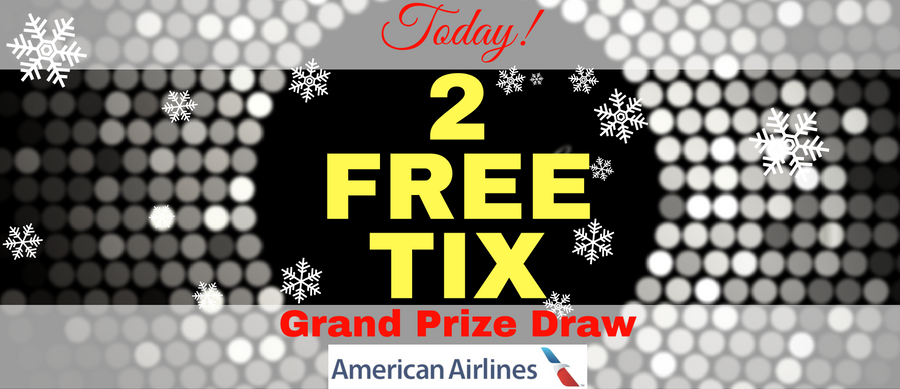 December 2016 | Faremine Christmas Calendar
FAREMINE FESTIVE FUN!
GRAND PRIZE DRAW TODAY!  Book and issue American Airlines between 1st & 17th December to enter the grand prize draw for 2 FREE tickets to the USA!
AND, baby, it's cold outside, but it's lovely and cosy at Faremine.
We are giving away mugs of hot chocolate, every day!
All bookings go into Santa's hat for a chance to win.