This month's

competitions

and

incentives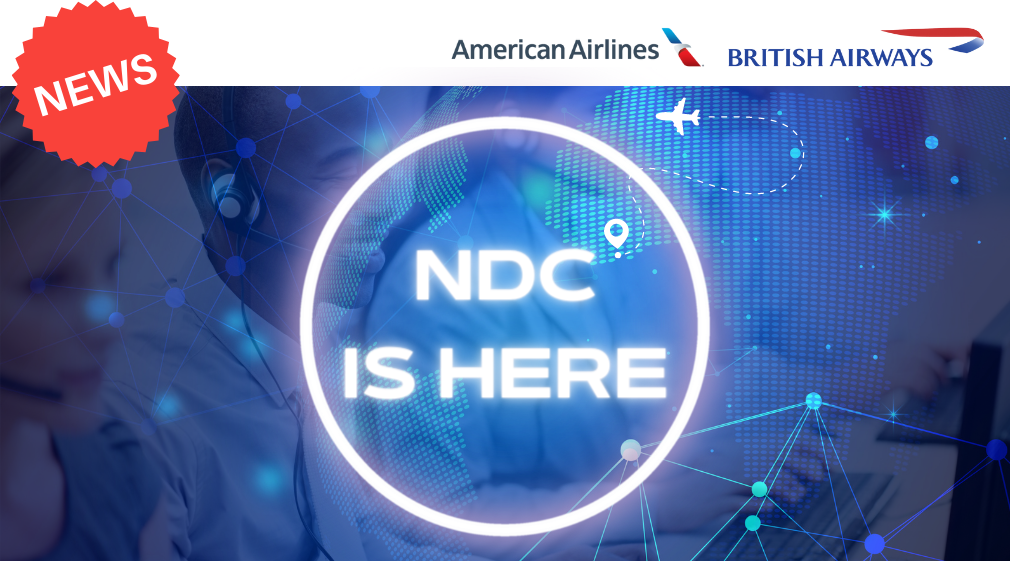 We are excited and proud to announce British Airways NDC content is immediately available to book NOW via the online reservations system (login to view/book) and through our expert reservations team based in Chester.
Collaborating with travel tech experts Billian and Amadeus we have successfully integrated Amadeus NDC-X to launch British Airways as Faremine's first NDC partner closely followed by American Airlines.
MORE AIRLINES TO BE ANNOUNCED VERY SOON!
Registered agents and tour operators have automatic, seamless access to new NDC exclusive content and lower fares – NDC fares are flagged by an orange NDC tag to the left of the search results.
We pride ourselves on being industry innovators and are delighted to be the FIRST to bring BA and American Airlines NDC to you, with Amadeus NDC-X.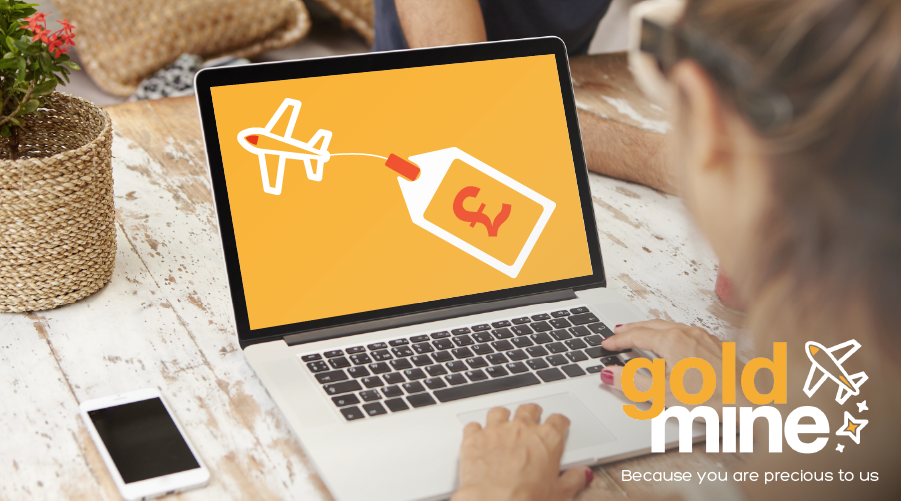 Goldmine is our glittering rewards hub for agents and tour operators.
It is fast and easy to redeem your reward vouchers with over 20,000 stores, restaurants and attractions, Love2Shop paper vouchers or gift cards, or save them for a special occasion eg. a holiday or Christmas!