This month's

competitions

and

incentives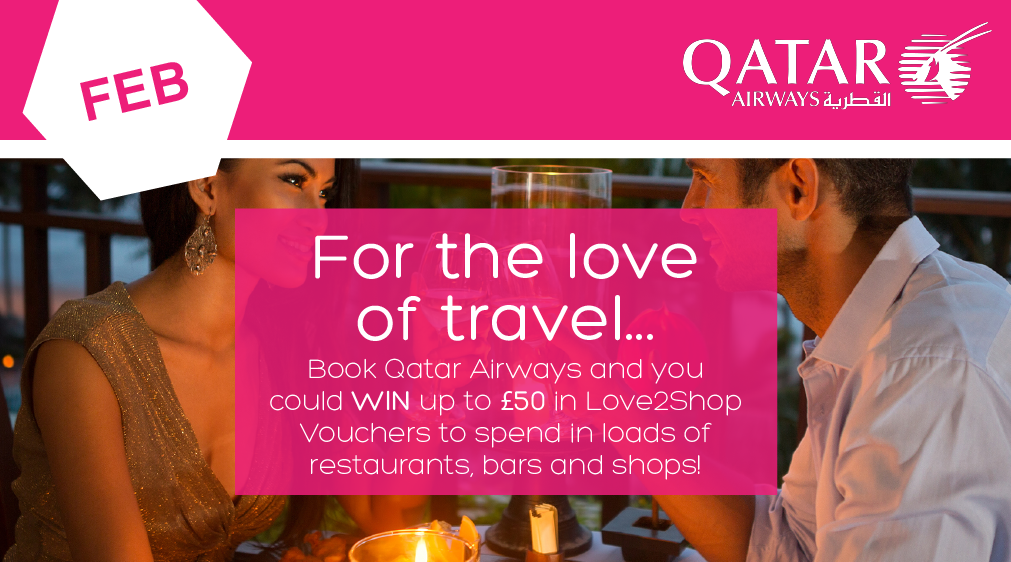 We know how hard you work, especially at this time of year, but there's always room in our hearts (and schedules!) to show you some love.
Book Qatar Airways this month and we could be showering you in Love…2shop vouchers!
£1000s of vouchers up to £50 to be won!
Love from Faremine
x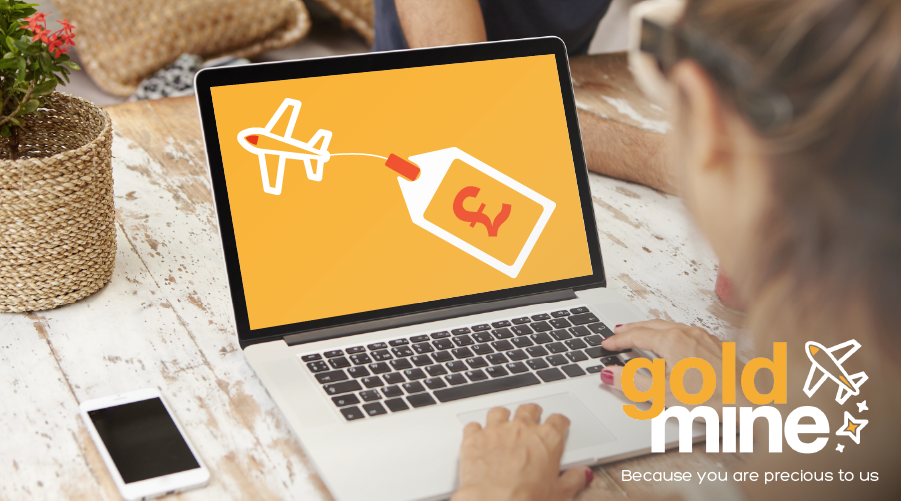 Goldmine is our glittering new rewards platform for agents and tour operators.
It is now even faster and easier to redeem your reward vouchers, earned by booking flights with Faremine.
Redeem your rewards online with hundreds of retailers, purchase Love2Shop paper vouchers, or save them for a special occasion eg. a holiday or Christmas!