This month's

competitions

and

incentives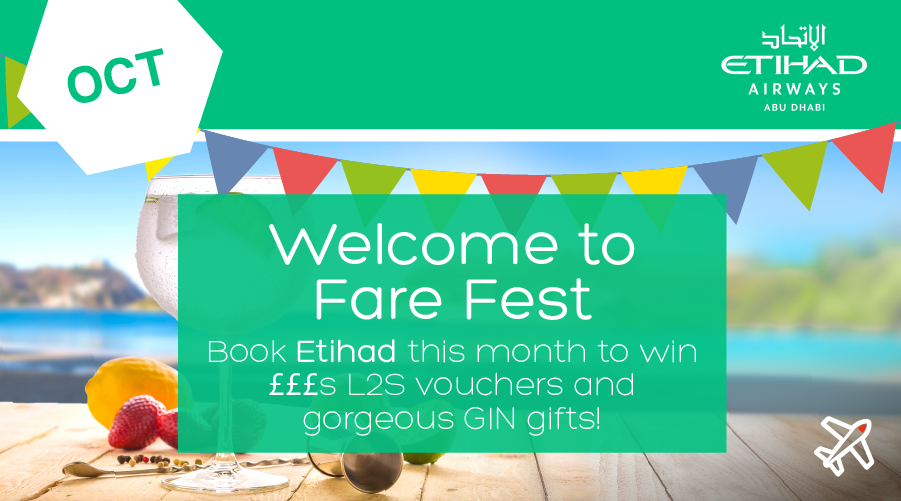 This month, we welcome you to our very own October Gin Festival!
All Etihad Airways bookings go into a prize draw to win £££s of Love2shop vouchers, the more bookings you make, the more chances to win.
Plus, all bookings with Etihad Airways also go into a prize draw to win gorgeous Craft Gin subscriptions.
Winners will automatically be emailed a key code to our exciting new "Loot Case" which will burst open to reveal if you have won a gin prize and/or how much you have won in vouchers.  Gin, Gin!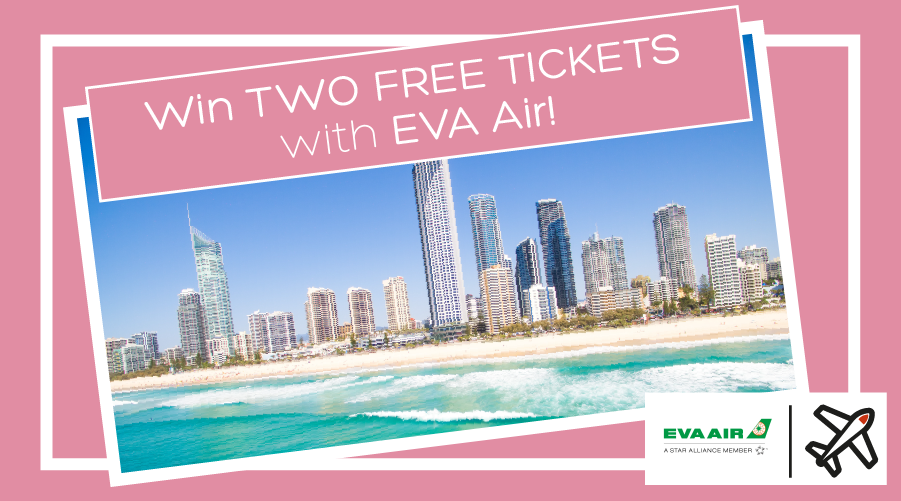 WIN a pair of PREMIUM ECONOMY tickets!
ALL EVA Air bookings go into a prize draw to win a pair of PREMIUM ECONONY tickets.  Winners will be notified early November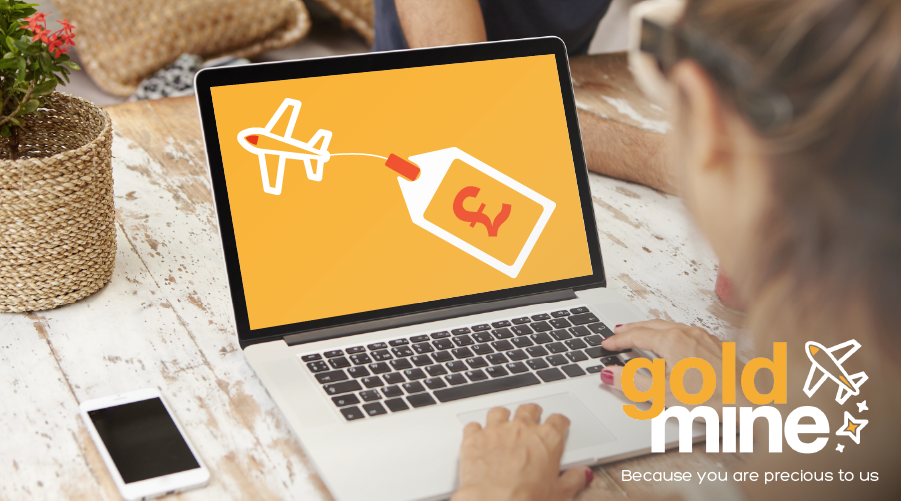 Goldmine is our glittering new rewards platform for agents and tour operators.
It is now even faster and easier to redeem your reward vouchers, earned by booking flights with Faremine.
Redeem your rewards online with hundreds of retailers, purchase Love2Shop paper vouchers, or save them for a special occasion eg. a holiday or Christmas!