This month's

competitions

and

incentives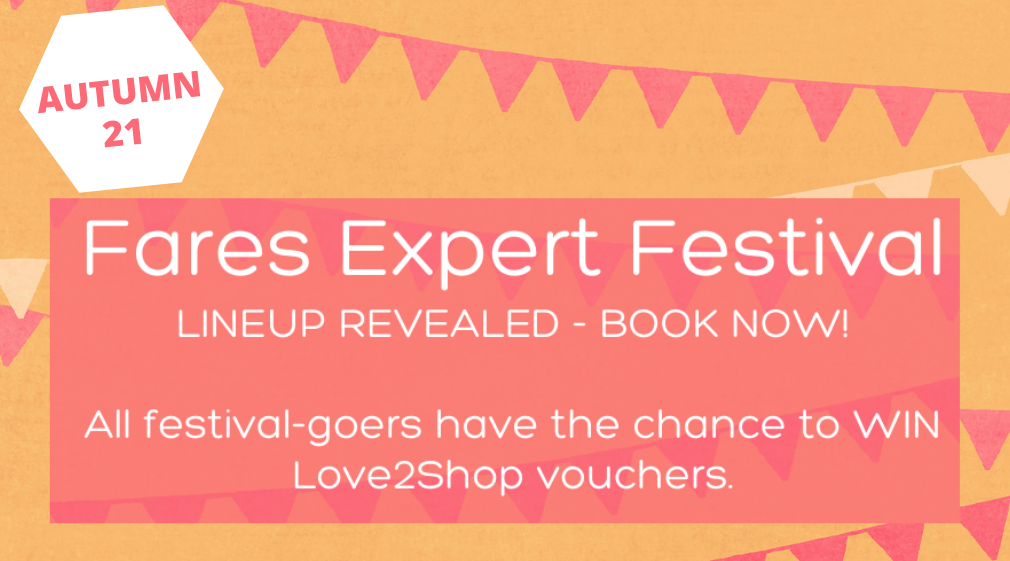 Building on the success and popularity of our Fares Expert webinars we have updated our programme and curated a line-up of guest airline appearances, for a series of educational and informative sessions in the new Faremine Fares Expert Festival.
NEW! Chances to win prizes and Love2shop vouchers!
LINEUP:
Essential fare type knowledge inc. Published and Seat Only and how to sell them
Insider hold option tactics and tips to use NOW
DP demo of IT/Tour Operator fares
HEADLINER – AIRLINE latest product and route news
Q&A – all your fares, airline, route and flight reservations queries answered
BOOK YOUR PLACE NOW! To register for a webinar, click here BOOK MY PLACE stating which airline/s webinar/s you wish to register for.
Festival Dates (10.30am – 11.30am):
Qatar Airways 29.9.21
Emirates 6.10.21
Etihad Airways 20.10.21
United Airlines & Air Canada 10.11.21
Virgin 1.12.21
Aer Lingus 8.12.21
Turkish Airlines, Finnair and more dates tbc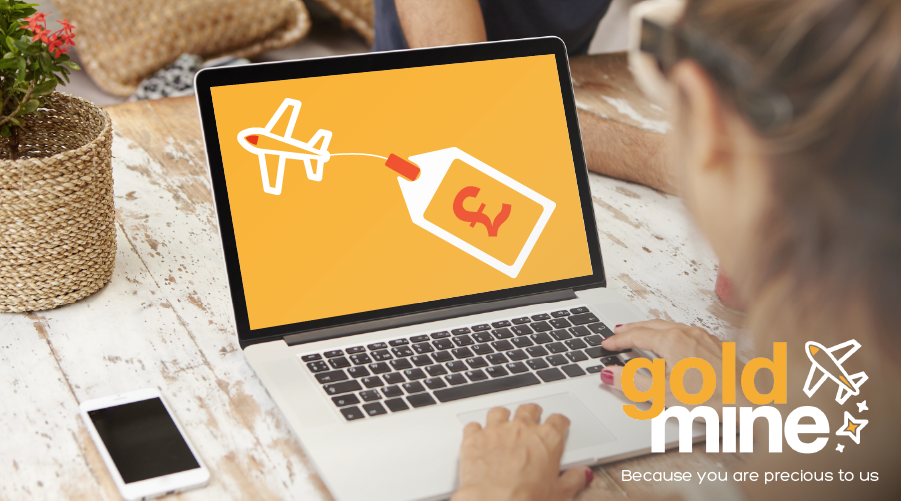 Goldmine is our glittering new rewards platform for agents and tour operators.
It is now even faster and easier to redeem your reward vouchers, earned by booking flights with Faremine.
Redeem your rewards online with hundreds of retailers, purchase Love2Shop paper vouchers, or save them for a special occasion eg. a holiday or Christmas!