This month's

competitions

and

incentives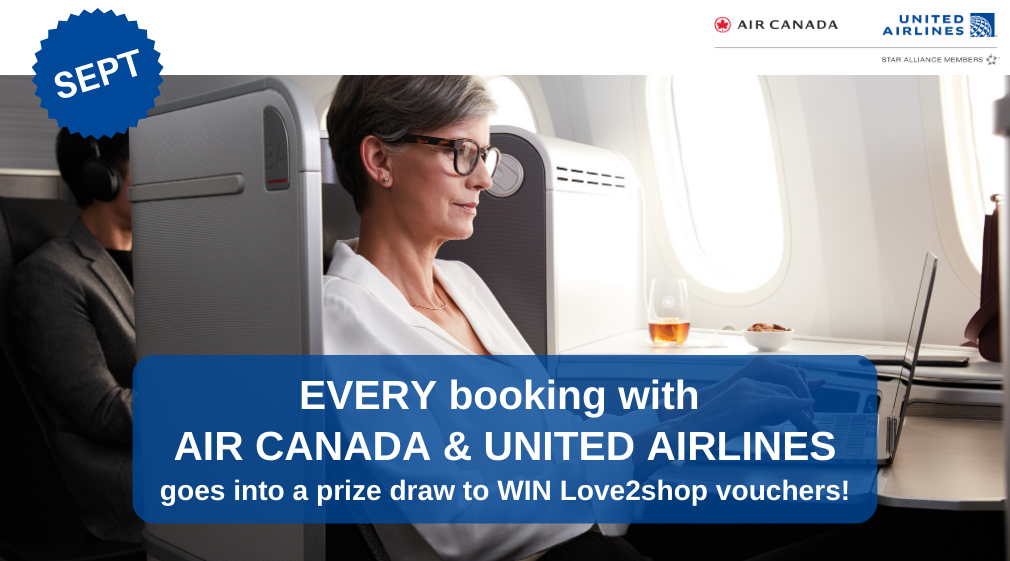 This September we've teamed up with Air Canada and United Airlines to bring you a fantastic opportunity to WIN Love2shop vouchers EVERY TIME YOU BOOK.  
Travelling with Air Canada and United Airlines is one of the nicest ways to cross the Atlantic to North America thanks to their modern fleets and luxurious Premium Economy and Business options.
Routes
 
Air Canada offers direct flights year-round from London Heathrow to Calgary, Halifax, Montréal, Toronto and Vancouver, year-round* from Edinburgh to Toronto and seasonally from Manchester to Toronto. *Excluding January & February 2024
 
United Airlines fly direct to New York/Newark, Washington D.C., Chicago, LA, San Francisco, Denver and Houston from London Heathrow and daily, year-round to New York/Newark from Edinburgh, with seasonal double daily flights to New York and seasonal daily flights to Chicago and Washington D.C. from Edinburgh.
More bookings mean more chances to WIN!
 
Every booking you make with Air Canada and United Airlines during September, will go into our BUMPER PRIZE DRAW to win Love2shop vouchers. The more bookings you make, the more chances to WIN!
 
Vouchers won during our September campaign will be delivered ready to use in October. Great timing for treating yourself to a new Autumn outfit or getting ahead with your festive shopping!
 
*Winners informed early October 2023. Voucher prizes of £5, £10 and £15 are available. Each booking will count as a separate entry which means you could win multiple vouchers. Promotion terms and conditions.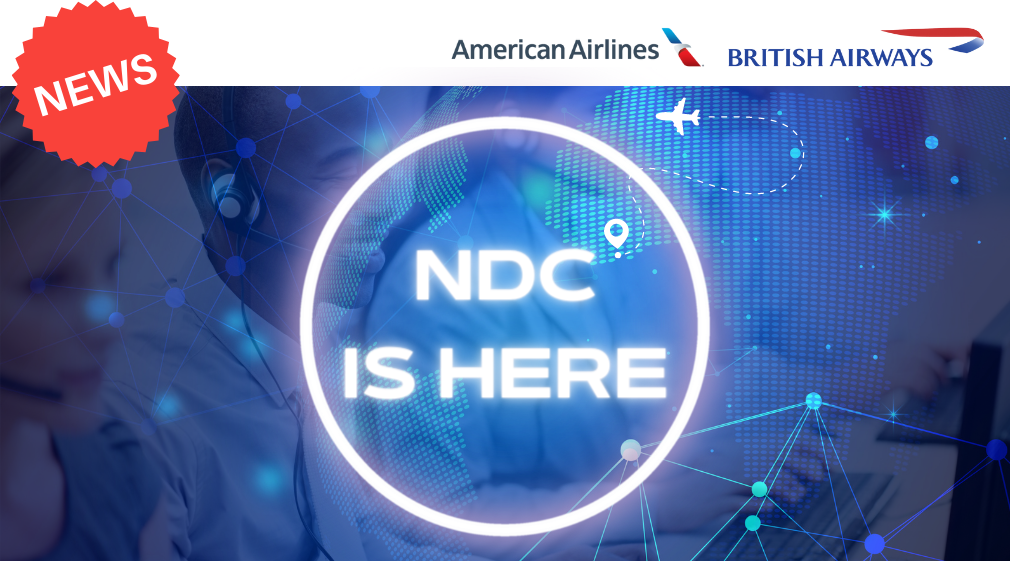 We are excited and proud to announce British Airways NDC content is immediately available to book NOW via the online reservations system (login to view/book) and through our expert reservations team based in Chester.
Collaborating with travel tech experts Billian and Amadeus we have successfully integrated Amadeus NDC-X to launch British Airways as Faremine's first NDC partner closely followed by American Airlines.
MORE AIRLINES TO BE ANNOUNCED VERY SOON!
Registered agents and tour operators have automatic, seamless access to new NDC exclusive content and lower fares – NDC fares are flagged by an orange NDC tag to the left of the search results.
We pride ourselves on being industry innovators and are delighted to be the FIRST to bring BA and American Airlines NDC to you, with Amadeus NDC-X.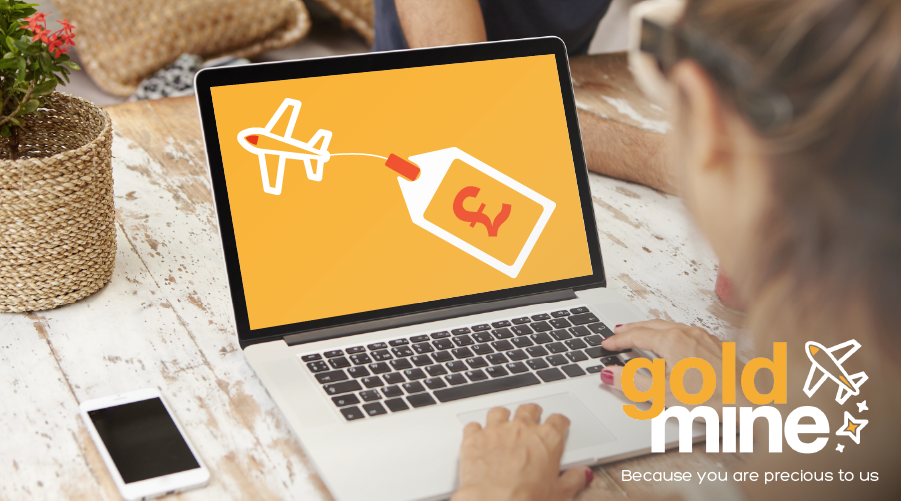 Goldmine is our glittering rewards hub for agents and tour operators.
It is fast and easy to redeem your reward vouchers with over 20,000 stores, restaurants and attractions, Love2Shop paper vouchers or gift cards, or save them for a special occasion eg. a holiday or Christmas!