This month's

competitions

and

incentives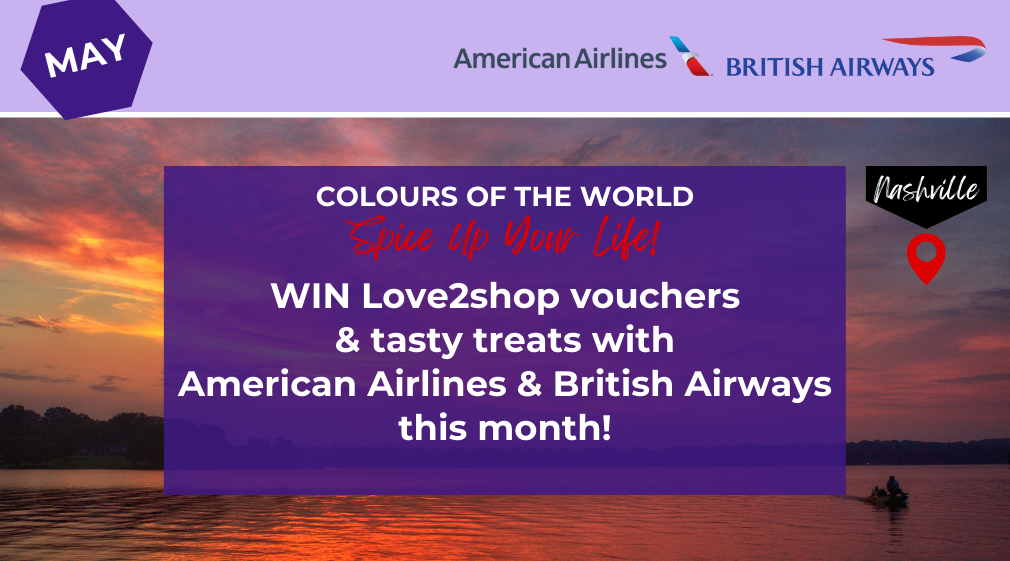 A Taste of North America & Beyond
Celebrating the world reviving its taste for travel, all bookings with American Airways & British Airways during May automatically go into a prize draw to win up to £50 Love2shop vouchers and prizes – no need to log bookings!*
Also, on the menu – you could win gorgeous World Spice tins and special sachets of Nashville Hot Spice uniquely created by Faremine and Spice Kitchen.
Good luck y'all!
*Winners notified early June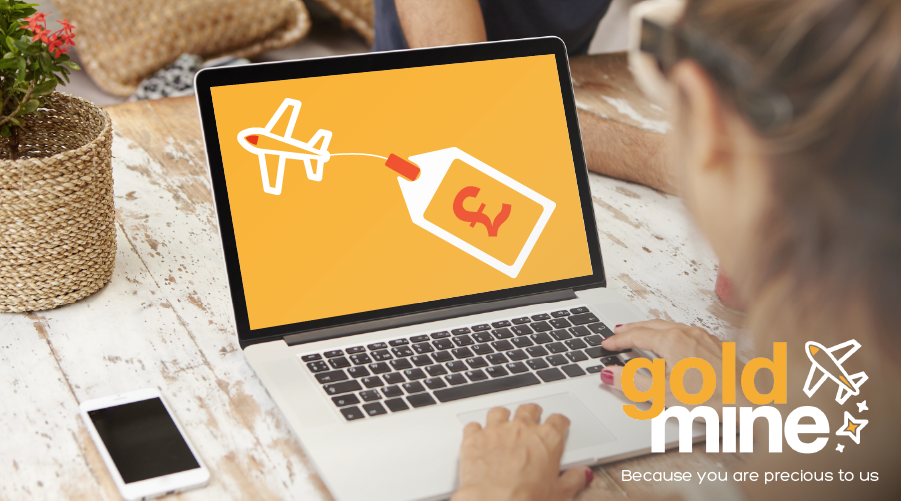 Goldmine is our glittering new rewards platform for agents and tour operators.
It is now even faster and easier to redeem your reward vouchers, earned by booking flights with Faremine.
Redeem your rewards online with hundreds of retailers, purchase Love2Shop paper vouchers, or save them for a special occasion eg. a holiday or Christmas!