This month's

competitions

and

incentives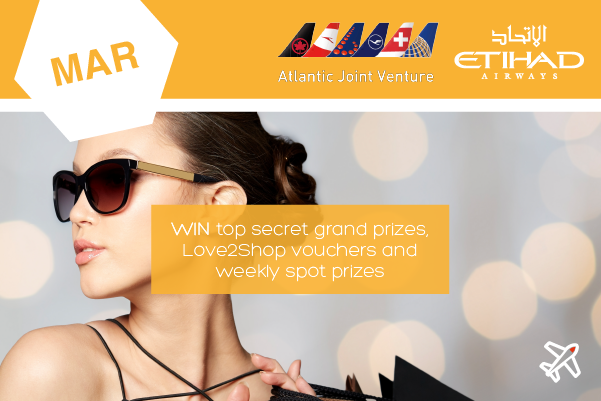 Secret Agent mission from the FBI (Faremine Bureau of Incentives) – REWARDS – £5,000
Will you complete the mission and get a secret code to unlock the FBI agent case, or a link to Goldmine, and reveal your rewards?
During March, your mission, should you choose to accept it, is to book Etihad Airways and/or United Atlantic Joint Venture carriers to win top secret mystery grand prizes, Love2shop vouchers and weekly spot prizes.
All bookings with Etihad and/or United AJV carriers go into the prize draw and there are £5,000 of prizes and vouchers to be won.
Winners will automatically receive an email with a secret code in early April with a link to either:
• Open the FBI agent case and reveal your prize.
Or
• Goldmine, the Faremine glittering rewards platform, to view your Love2shop prize value and redeem or save your vouchers.
Good luck agents, over and out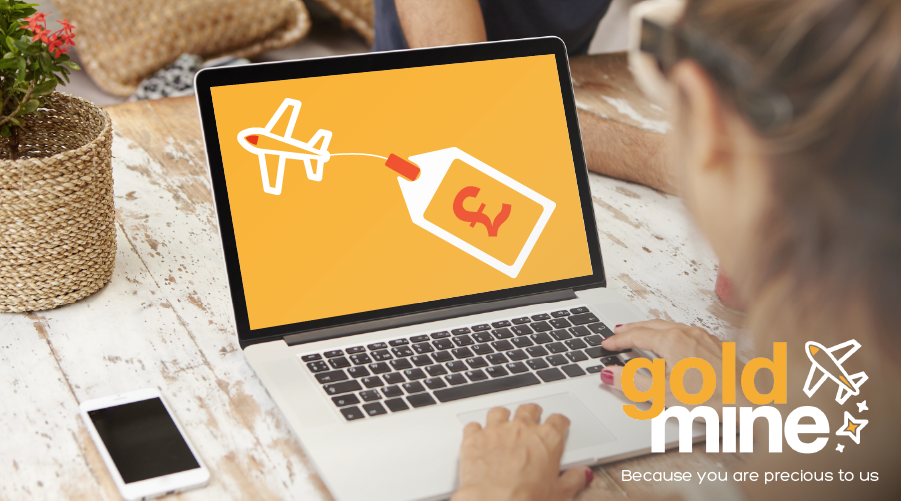 Goldmine is our glittering new rewards platform for agents and tour operators.
It is now even faster and easier to redeem your reward vouchers, earned by booking flights with Faremine.
Redeem your rewards online with hundreds of retailers, purchase Love2Shop paper vouchers, or save them for a special occasion eg. a holiday or Christmas!