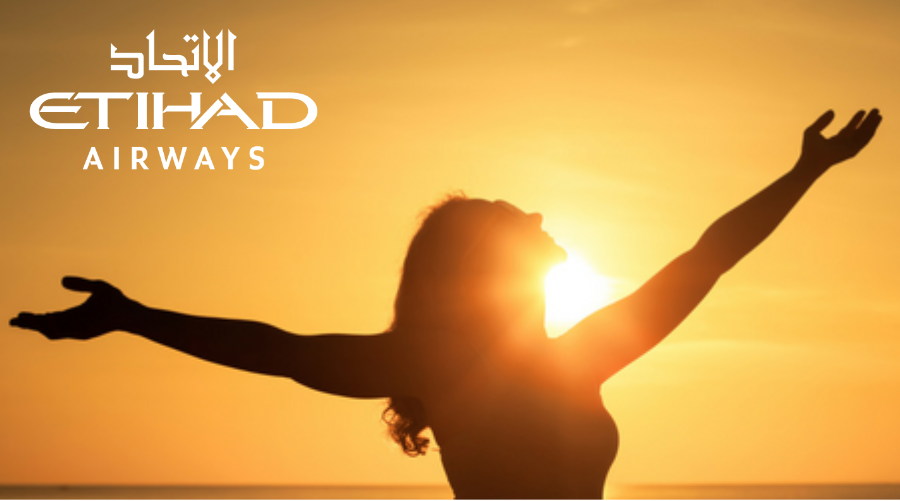 January 2017 – It's a new dawn with Etihad Airways & Faremine
WIN! One pair of tickets to Abu Dhabi with Etihad Airways.
PLUS! Earn up to £50 Love2Shop vouchers for every ticket.
Faremine have teamed up with Etihad Airways this New Year to bring you two fantastic booking incentives.
Booking & issuing Etihad Airways during January 2017, will earn you a draw entry to WIN one pair of economy class tickets to Abu Dhabi, completely free of charge!
AND! you'll earn yourself a Love2Shop voucher to boot 🙂
By booking & issuing
Economy class tickets: You will earn 1 entry to the draw & a £5 Love2Shop voucher
Business class tickets: You will earn 5 entries to the draw & a £25 Love2Shop voucher
First class tickets: You will earn 10 entries to the draw & a £50 Love2Shop voucher