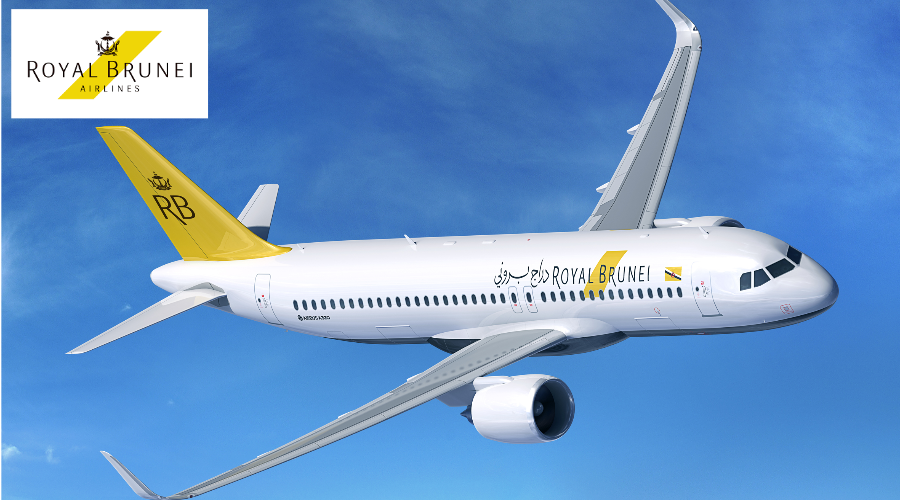 This month Faremine have teamed up with Royal Brunei Airlines to give you the chance to WIN £200 Love2Shop vouchers!
All you need to do is book and issue Royal Brunei Airlines during May 2017 to be in with the chance!
No need to submit your entries or record on a form, we'll do all the work for you 🙂
Good luck everyone!