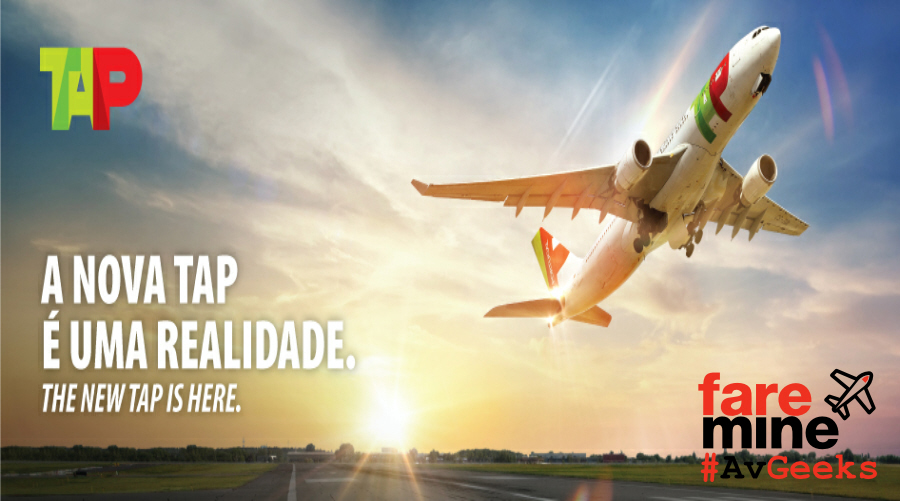 July 2017: The new TAP is here! #AvGeeks
Competition Time!
WIN! 1 very large TAP Portugal A330 model aircraft for your collection!
Q1. How many flights do TP operate from the UK to Lisbon per week?
Q2. What is the name of the TP frequent flyer programme?
Q3. How long have TP operated?
Good Luck! 🙂