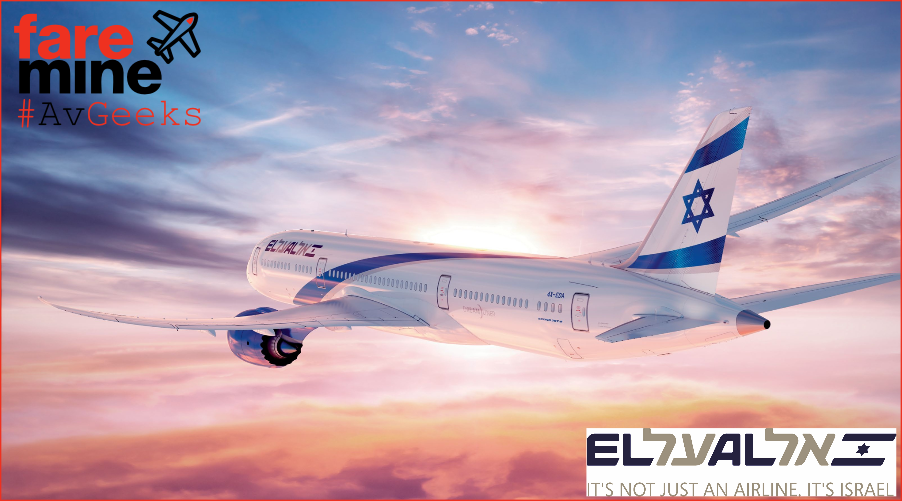 Sep 2017: It's not just an airline. It's Israel. #AvGeeks
WIN a Dreamliner!
This is one collectible not to miss. The El Al Israel Dreamliner is so hot off the press, they haven't even started operating the UK flights yet! Look out for them on Faremine.com starting in September.
Check out our social media pages over the next few weeks and keep an eye out for our next #AvGeeks competition in asscoiation with El Al Israel!