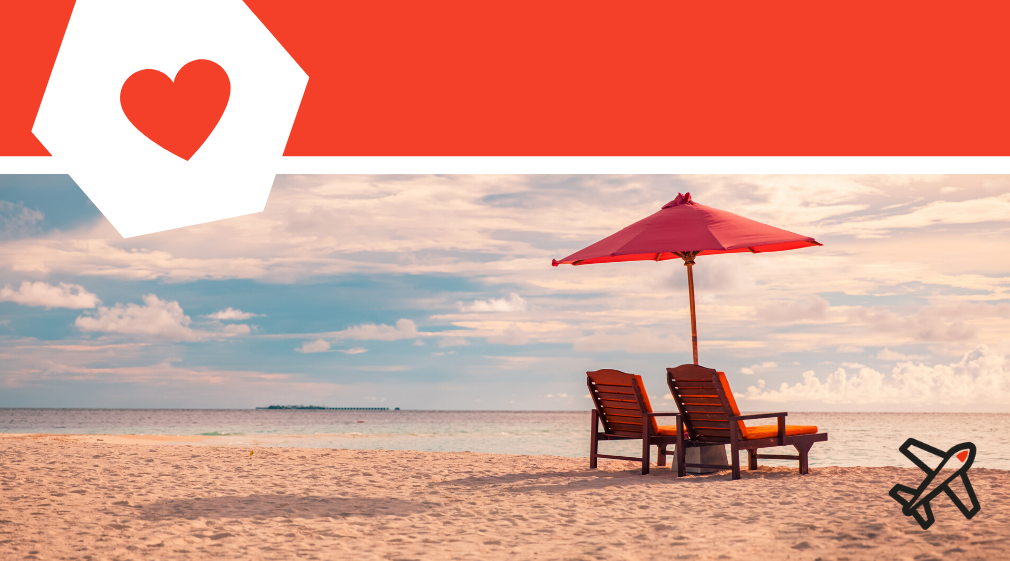 Due to the current, ongoing situation regarding Covid-19, we have temporarily paused our airline incentives.
We shall reinstate our incentives as soon as possible as we recognise the hard work you do and we pride ourselves on delivering the best incentives to reward our loyal agents and tour operators.
As always, we are here for you. We are a very strong, established, family business with the best team of friendly experts in the industry, and we will get through this together.
Take care and stay safe.