This month's

competitions

and

incentives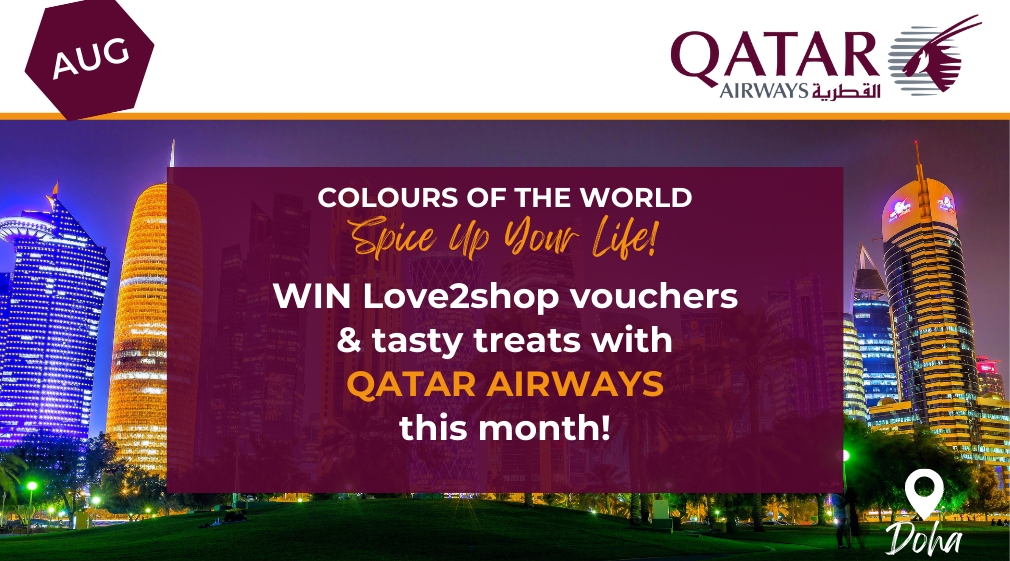 Introducing Qatari Bazaar Spice, with Qatar Airways
Our most indulgent incentive yet – with £1000s of Love2shop vouchers to be won!
ALL bookings with Qatar Airways in July & August automatically go into a prize draw to win up to £50 Love2shop vouchers and prizes – no need to log bookings!* 
Also, on the menu – you could win one of our generous 100g packets of the next unique spice blend in our series – Qatari Bazaar Spice – invoke the Middle East at home with authentic Qatari cookery.
Good luck!
*Winners notified early September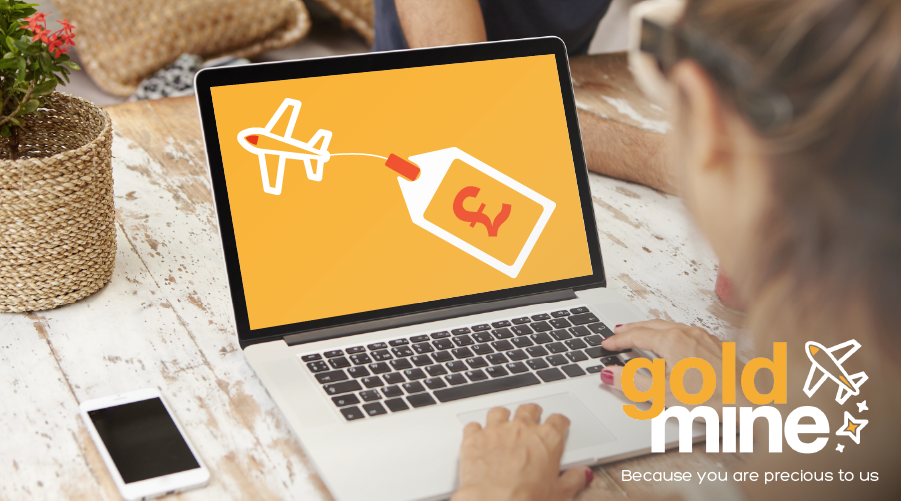 Goldmine is our glittering new rewards platform for agents and tour operators.
It is now even faster and easier to redeem your reward vouchers, earned by booking flights with Faremine.
Redeem your rewards online with hundreds of retailers, purchase Love2Shop paper vouchers, or save them for a special occasion eg. a holiday or Christmas!